I've been semi-obsessed with actress, artist, model and style icon Tilda Swinton since I saw Orlando back when I was a teen. I was really young at the time so despite the fact that I myself was quite androgynous, I couldn't grasp the whole of just how important her role is on the discussion about gender bending, androgyny and later her support of the LGBT community, but she still made an impression on my young, confused mind.
I've been admiring from a distance, following her carrer and basically consuming everything she participates on, from mainstream movies, collaborations with fashion designers, art-house films to her exhibition "The Maybe" on the New York Museum of Modern Art.
For this reason when it comes to posting something about her there's a lot of videos to choose from, but I'll share one that I particularly enjoy not only for her presence, the strong visual aspects or the fact that was directed by the brilliant photographer Tim Walker since they have continued to collaborate after this video and the result always share these 3 elements, but because the name of the video rules: "Planet Tilda".
What an icy, inhospitable, even dangerous yet beautiful and mysterious thus alluring this planet would be.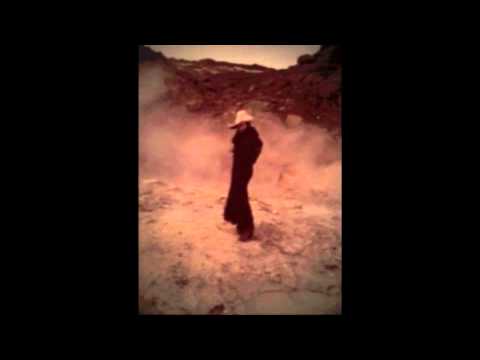 Related articles